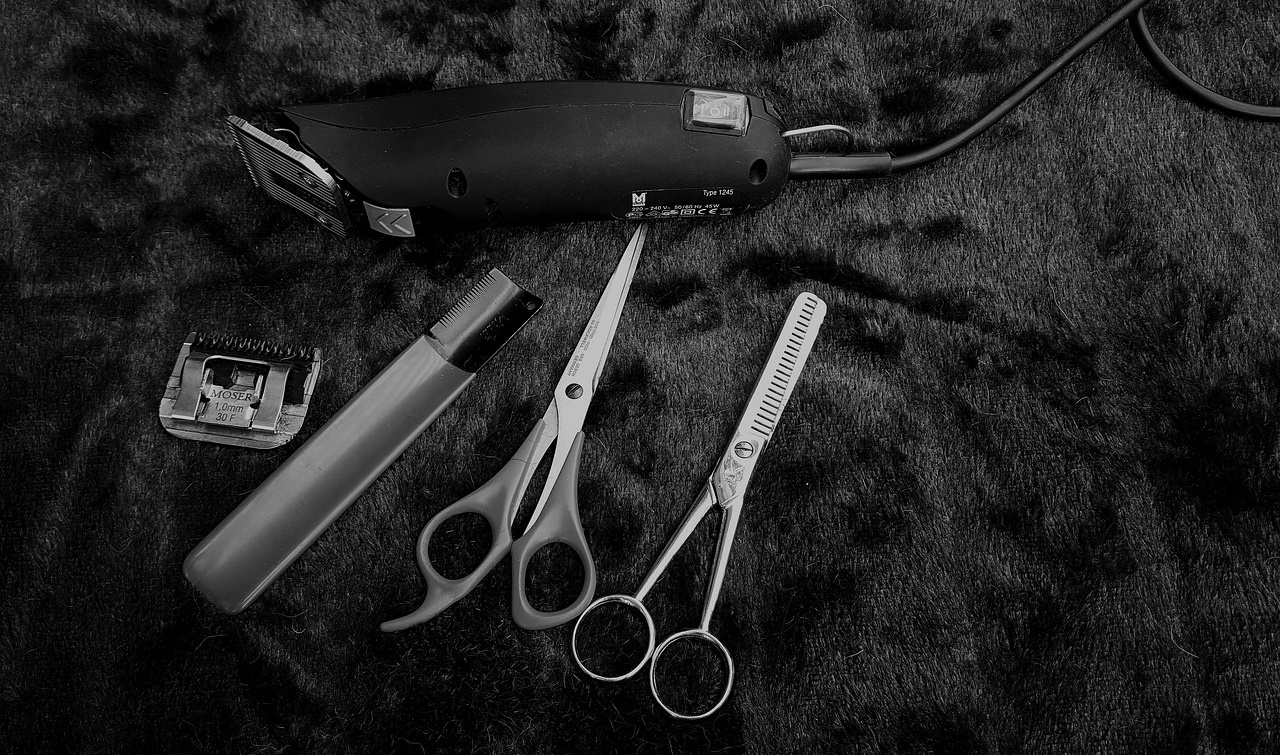 Not sure how to cut your dog's hair safely and cannot afford the time to go to a professional dog groomer to get the job done?

Fret not because I have some grooming tips for dog owners today!
Well, you can use either a clipper or a traditional scissor to cut your dog's hair during if you are trying to groom the dog yourself at home.

And I would say it is important to invest in a high-quality clipper.

Don't always go for the cheapest ones as these are usually less reliable.

It is also important to know where to start cutting through.

You should always go for the hind legs and loin area and then move to the rest of the body, preferably starting from the neck, then chest, forepaws, and belly (in that order).

You should take your time when cutting your dog's hair.

Also, don't move from one spot to another randomly because that's a real good way to make a mess of things while grooming your dog.

Once you have shortened the length of your dog's hair, you can use an electric razor to make sure everything is evenly cut and looks nice for your pet dog.

Remember to always move the razor on the direction of the coat.

And you don't always need a razor though.

If you are strictly using a scissor only to groom your dog, then just make sure that you cut the fur evenly.

And of course this will take longer though with only your scissor doing the job.

I will also advise dog owners that during the grooming process, you do not do anything that will excite your dog as it is no fun trying to calm it down while you have your razor or scissor in your hand!

Do maintain your calm posture so that your dog stays calm as well during this process.

Last but not least, if your dog is using a good shampoo, it will make your grooming activity easier!

Still sounds like too much work to do to cut your dog's hair at home?

Contact us to book an appointment and we will go to your preferred location to help you groom your dog into a lovely one!